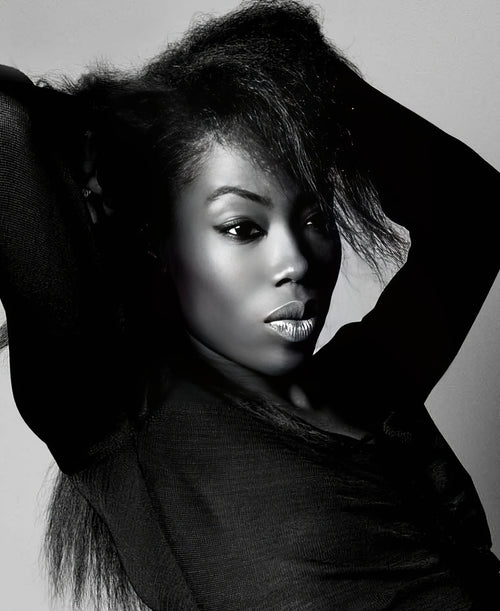 Aminah Abdul Jillil is a Luxury Shoe Brand launched in August 2012.
Aminah's shoes are known for a bold yet feminine design aesthetic that has led to Global Distribution in over 50 countries.
Born in Anchorage, Alaska Aminah Abdul-Jillil began as a professional dancer in Los Angeles, performing with some of the biggest names in music including Britney Spears and Janet Jackson.
What makes Aminah's designs unique is her excitement to "try something different".
A Desire to Stand Out
Aminah's background in dance played a significant role in her design philosophy, which emphasizes fluidity, grace, and a seamless blend of form and function.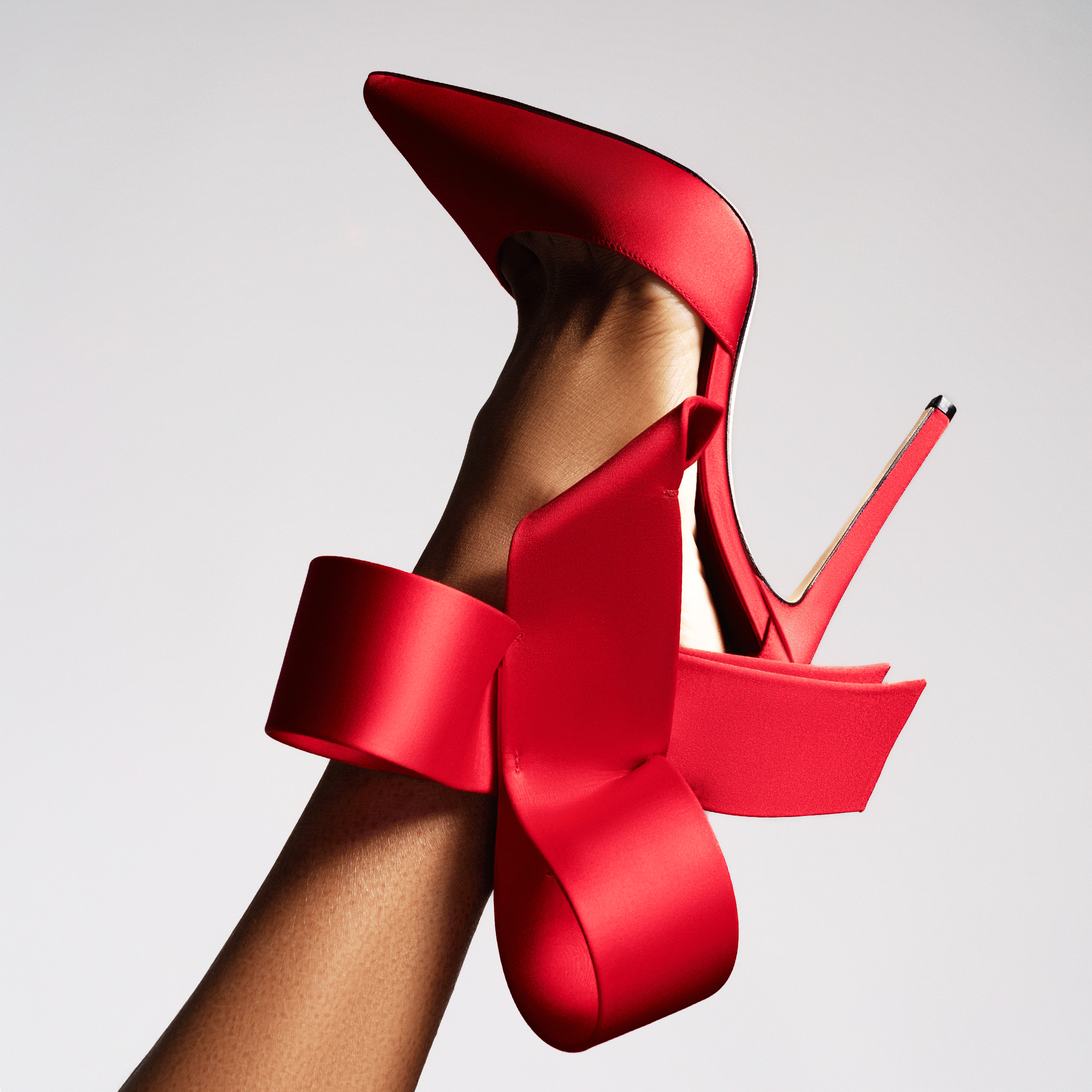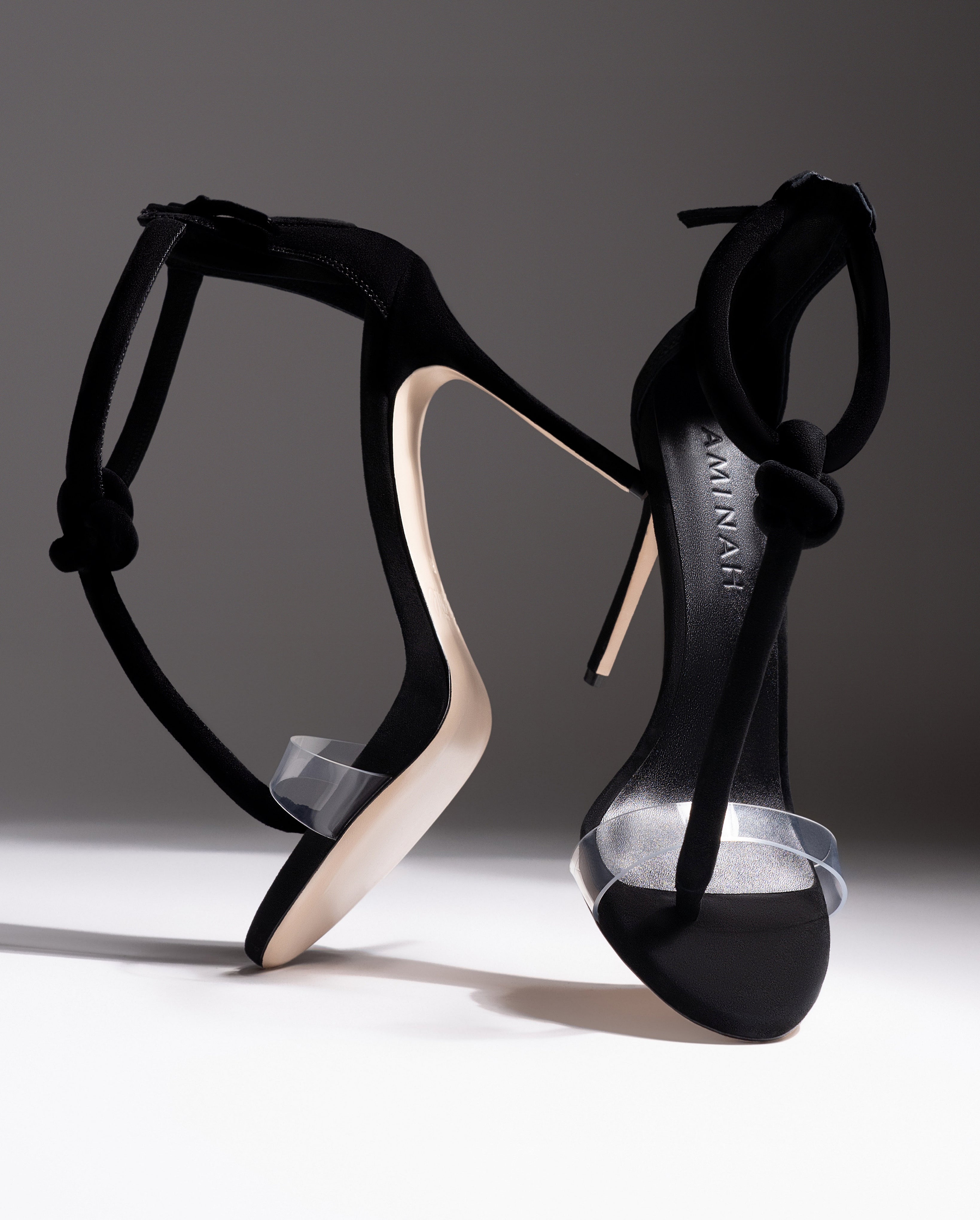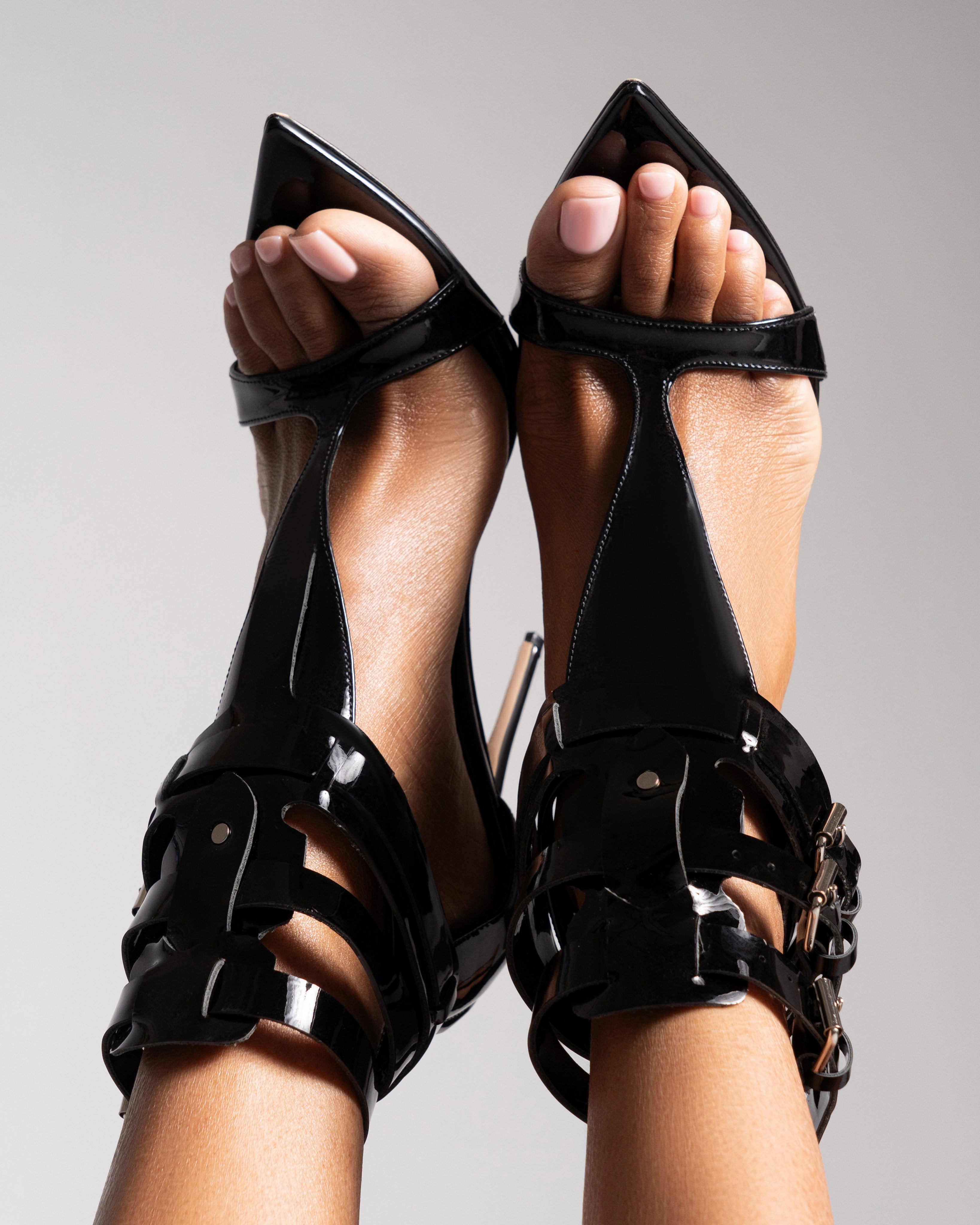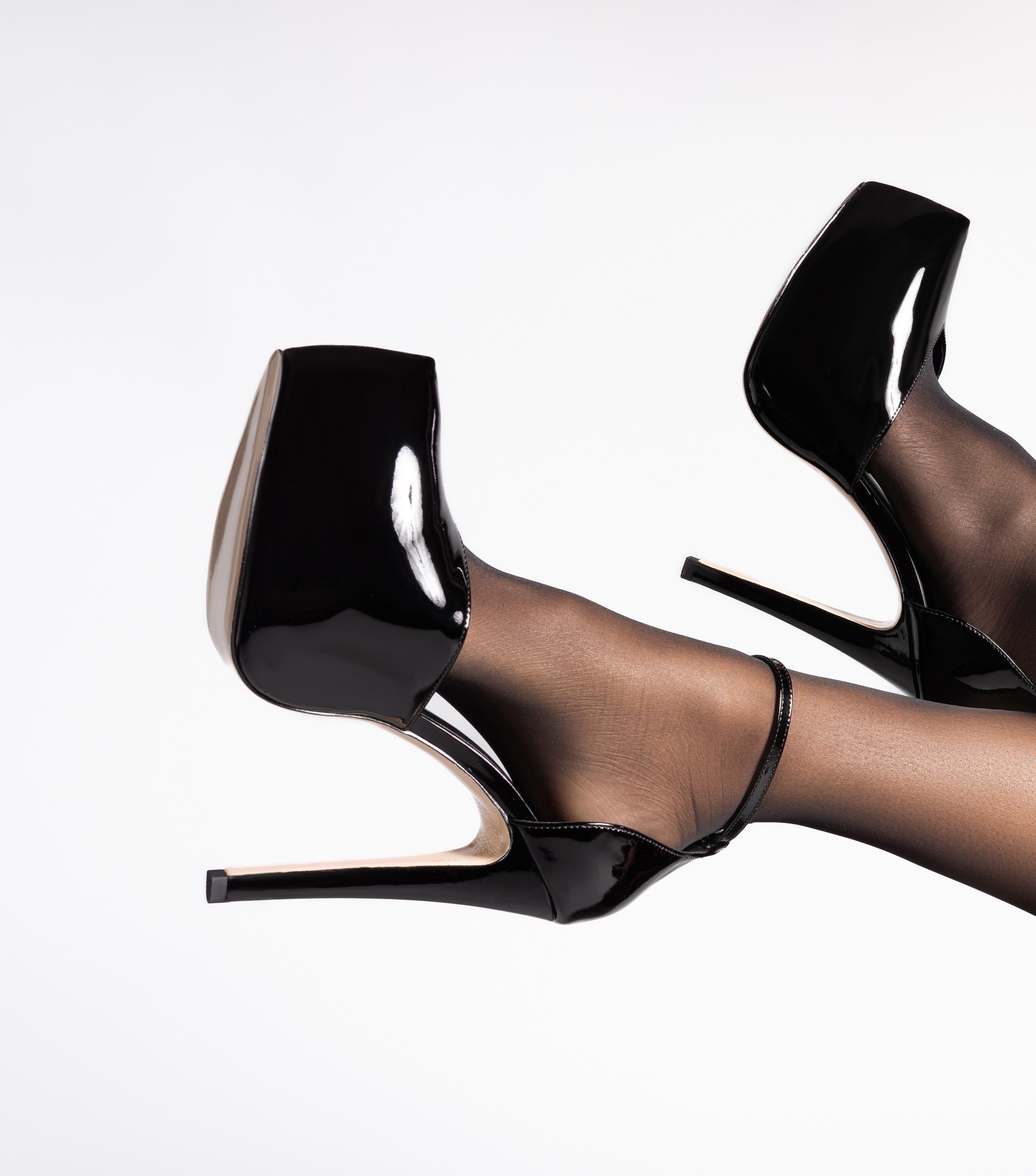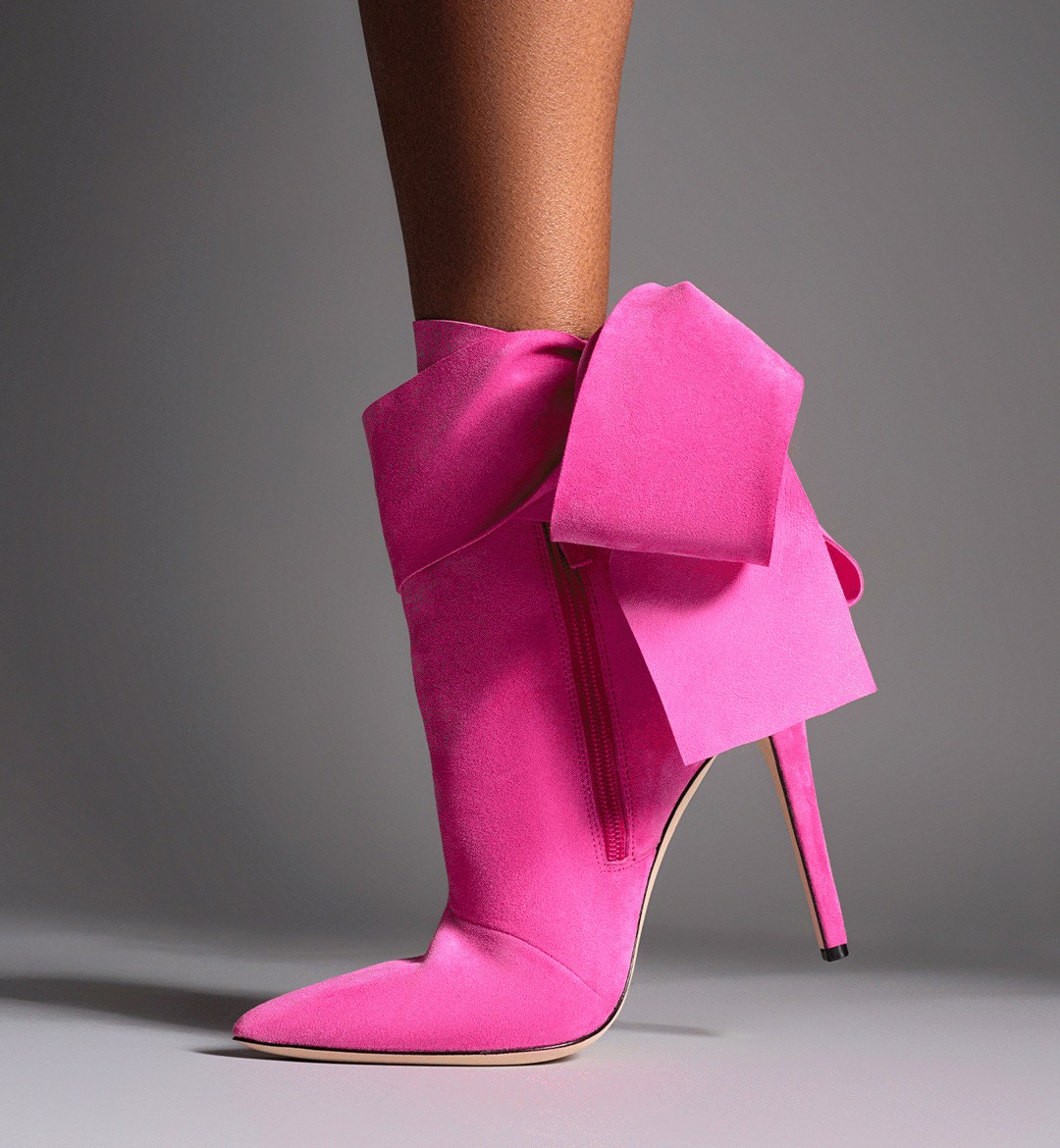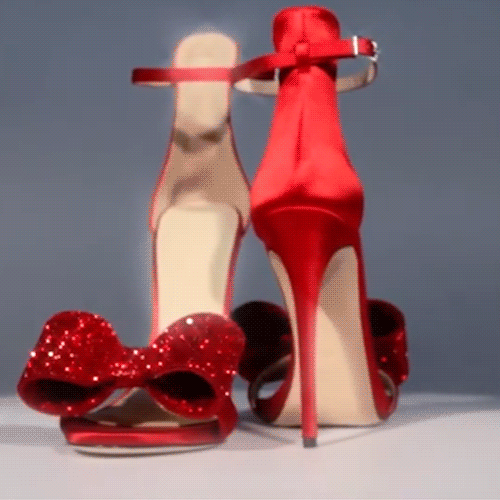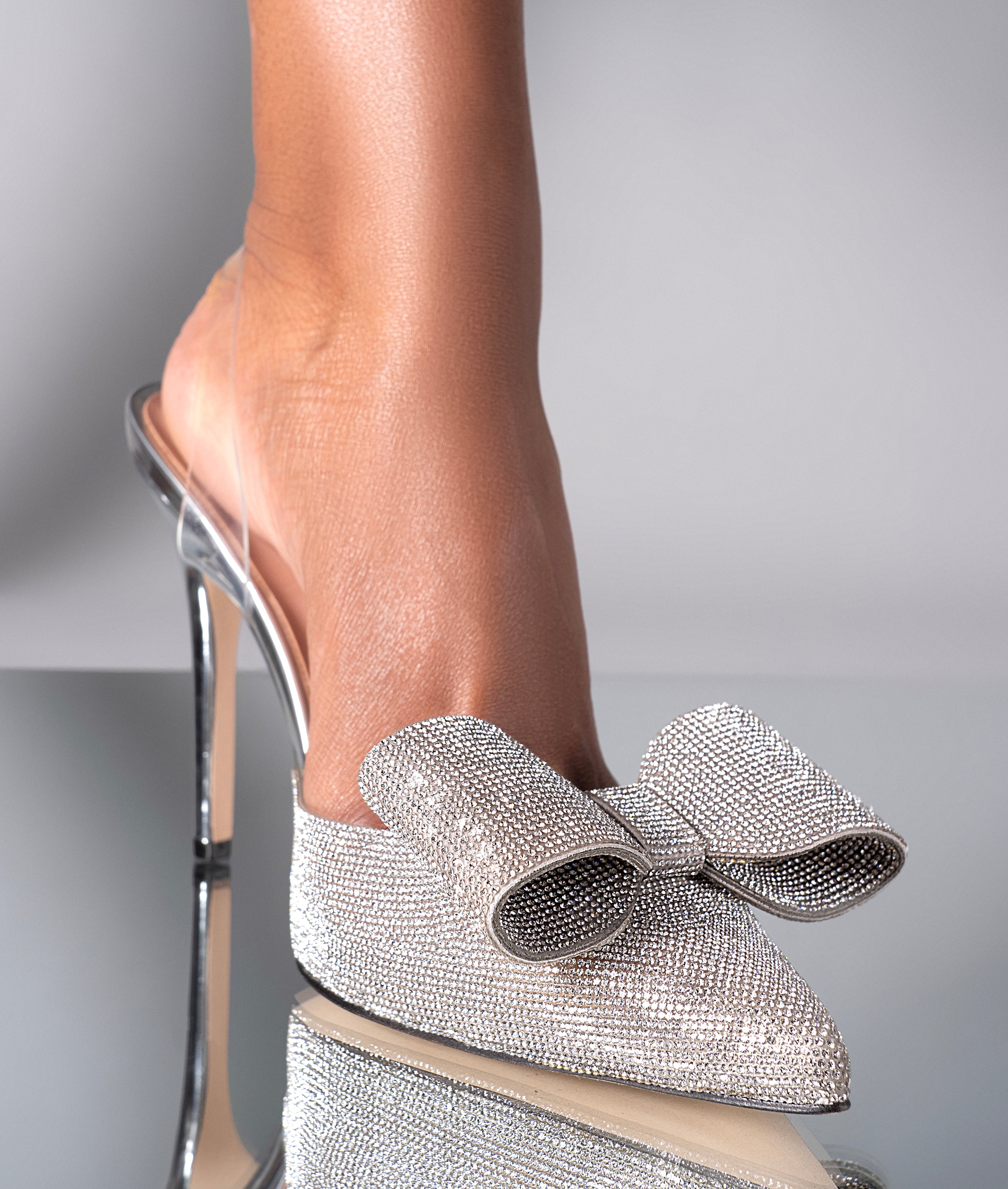 Aminah's shoes are synonymous with luxury, elegance, and meticulous craftsmanship; utilizing only premium materials, such as fine leather and hand-embellished crystals, each pair is a testament to a relentless pursuit of perfection.
Every shoe in the collection reflects an attention to detail that sets it apart in the world of high-end women's footwear. The seamless blend of style and comfort, coupled with unique and innovative designs, marks Aminah Abdul Jillil's creations as the epitome of sophistication.