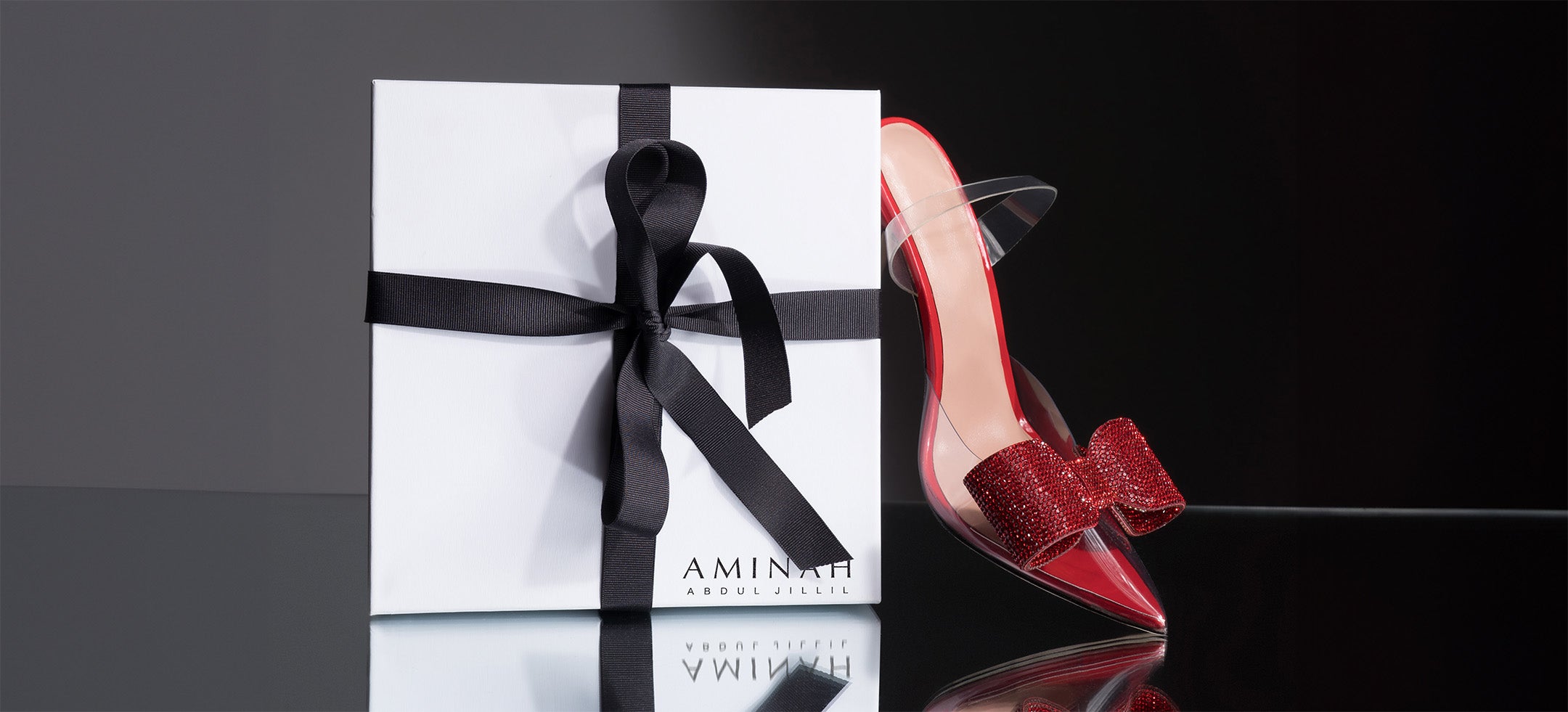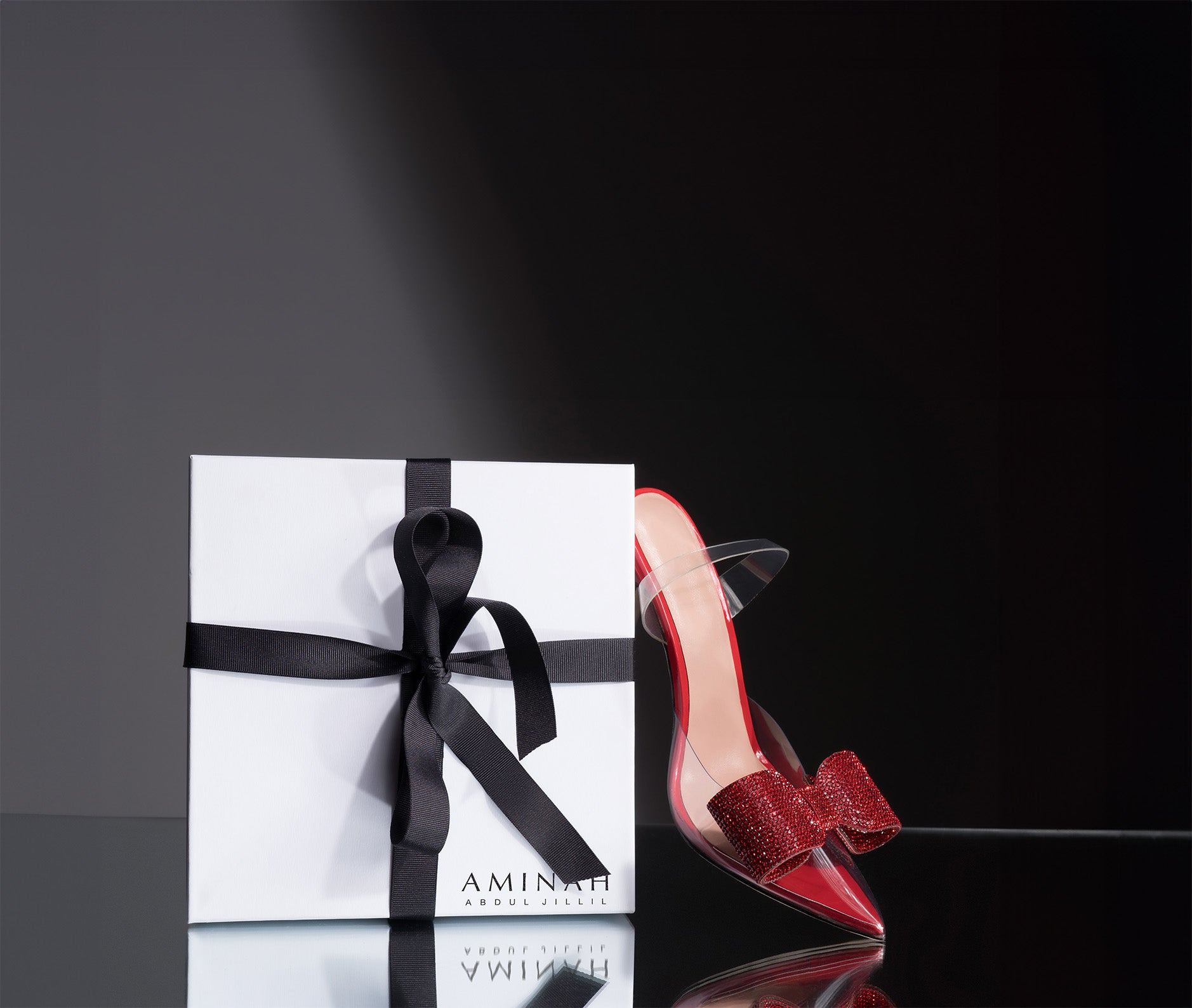 Continue the checkout process as normal and select your installment method when prompted for payment.
Installments
Shop Pay offers you the option to pay in full at checkout, or to split your purchase into regular payments.
Eligibility & credit score.
You must be over the age of 18, reside in the US, and be paying in USD to use Shop Pay Installments.
Purchases $150 to $17,500
• 3, 6, or 12-month terms
• Rates from 0-36% APR
• No impact to your credit score to apply
Purchases under $1,000.
• Interest-free payments every 2 weeks
• No impact to your credit score
Buy now, pay later
Available to customers in Australia, New Zealand, the United Kingdom, Canada and the United States.
Pay over six weeks.
Make the first payment upfront and the rest over time. Always interest-free when you pay it in 4.
No fees
When payments are made on time. Afterpay will send reminders and cap late payments to help you get back on track.